Fall is our favorite season! There's nothing better than the warm days and cool nights and this fall weather has us thinking about the upcoming Beneath the Village Wreath event!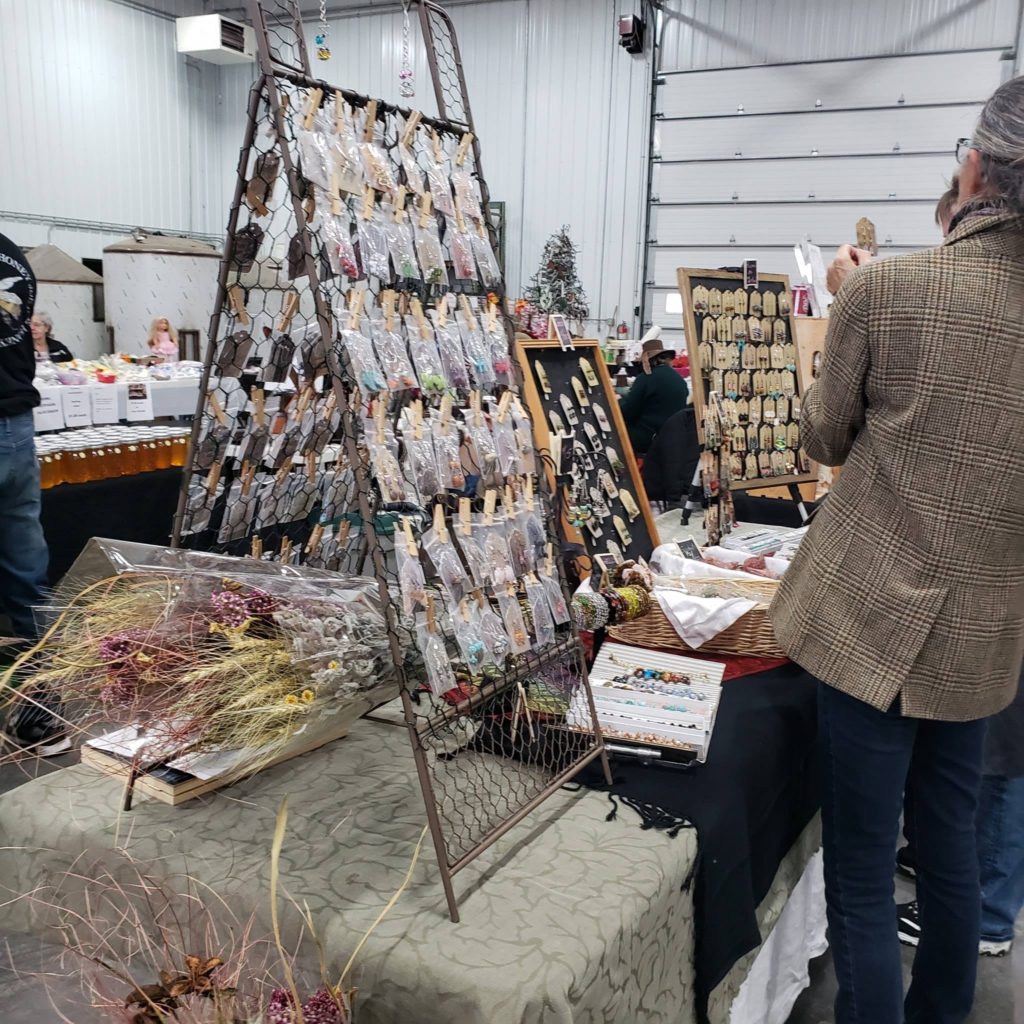 About Beneath the Village Wreath
Beneath the Village Wreath is a community event that's been celebrated in Morton, Minnesota for many years. We come together as a community to celebrate the season and support our local artisans!
The Morton Area Chamber of Commerce has historically supported the event through organizing it and is looking forward to another great year!
2019 Events
We're so very pleased to be celebrating Beneath the Village Wreath again this year and we're trying some new things!
Craft Workshops
This year, in addition to getting your holiday shopping jumpstarted with our local artisans, you'll be able to try your hand at creating beautiful crafts with Rusty Nails Designs! Give them as gifts or create them for your own home!
Check back soon for more information on Rusty Nails Design Workshops!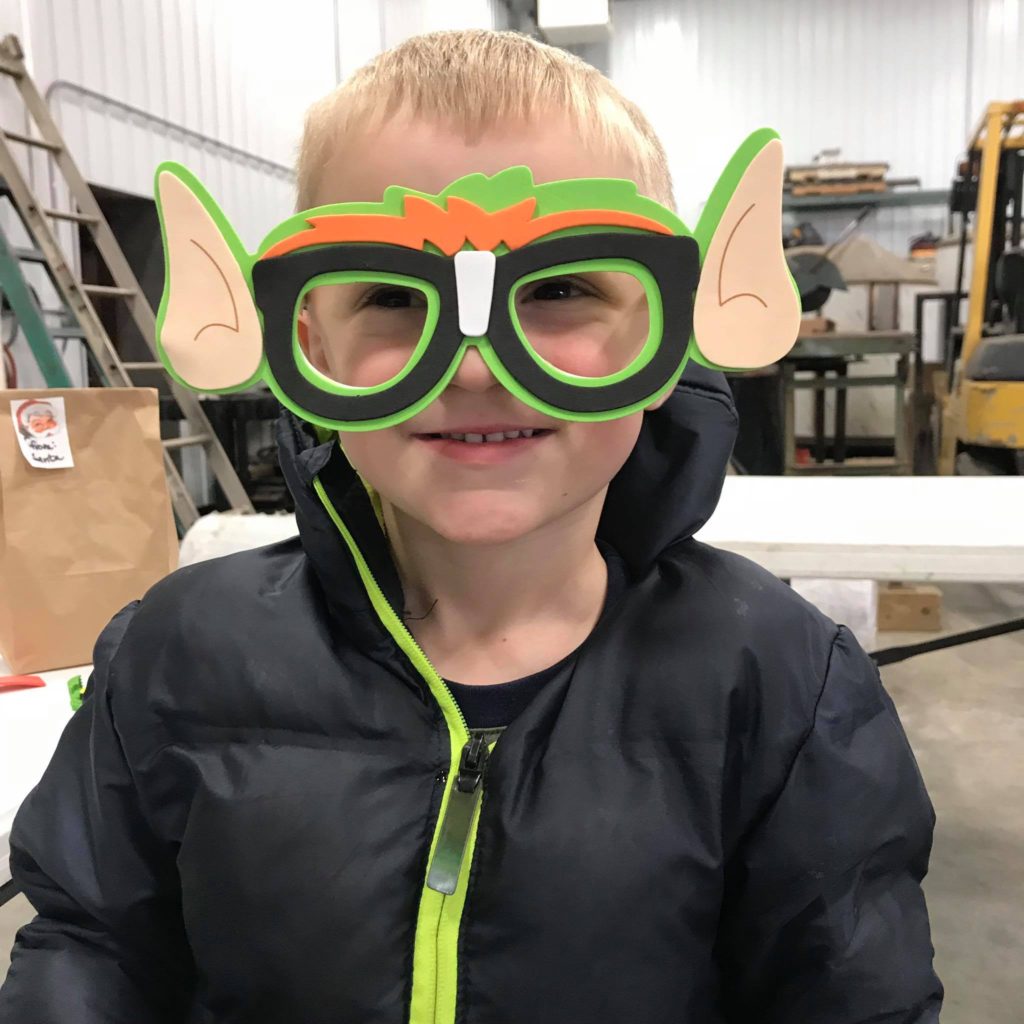 Kids Activities
We're also excited to welcome back Santa for photos with the kiddos! After the kids get their photo and goodie bag, they can head over to the kids craft table and create something unique to take home — free of charge!
Local Artisans
We're now accepting applications for vendors and artisans to showcase their products for purchase! The event will be indoors and we will provide tables and chairs. Learn more about becoming a vendor for Beneath the Village Wreath 2019 here.
Beneath the Village Wreath Workshops